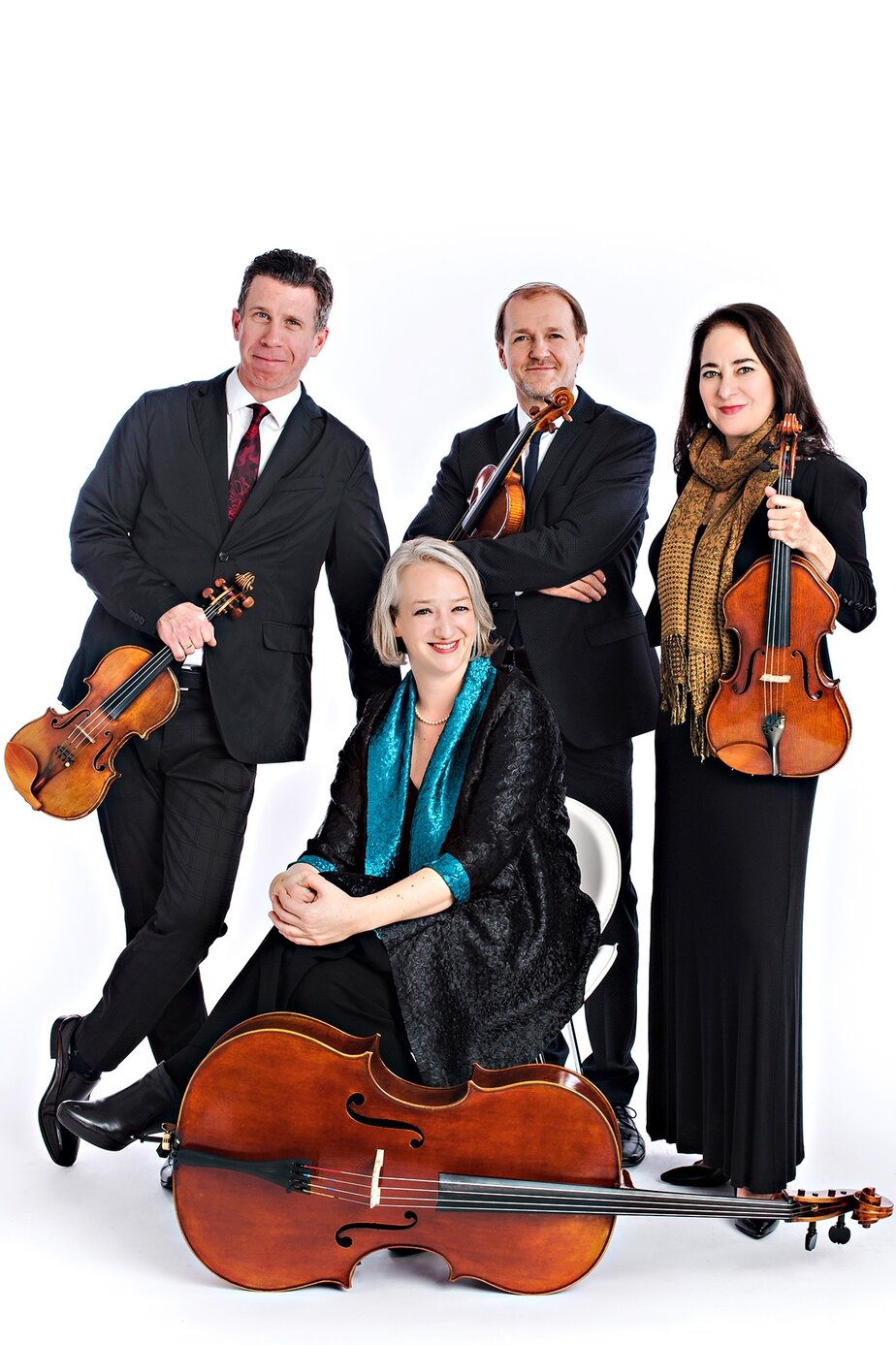 Heavenly Length
When
Occurs on Tuesday October 26 2021
Approximate running time: 2 hours
Venue
Event Notes
×
Heavenly Length
Concert | 7:30 PM
James Campbell, clarinet; Kathleen McLean, bassoon; Ken MacDonald, French horn; Joel Quarrington, double bass; Penderecki String Quartet: Jerzy Kaplanek, violin; Jeremy Bell, violin; Christine Vlajk, viola; Katie Schlaikjer, cello
One of the late and great works of Franz Schubert.
Schubert: Octet in F Major, D. 803
This is an individual ticket for one event. Tickets can also be purchased at the Festival office or by calling 1-866-364-0061 or 705-746-2410.
There are no physical tickets for this event. Mailing fee is NOT required at checkout. Emailed reminders are sent out on the day of the event which contain instructions on how to view the event.