Availability:
Good
Limited
Sold out
Not on-sale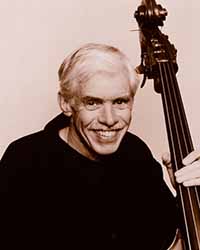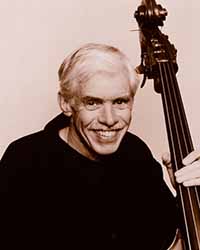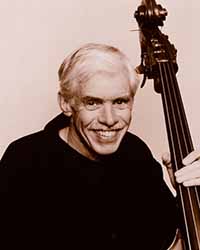 Jazz Cruise
Monday August 5 2019 at 6:00 PM
Island Queen
×
Jazz Canada Cruise with Dave Young, Terry Clarke and David Restivo. Also featuring Heather Bambrick on vocals. Always a highlight of the Festival; you won't want to miss it!
**Family Packages are only available for purchase over the phone or in person, NOT online! We apologise for any inconvenience this may cause.