Availability:
Good
Limited
Sold out
Not on-sale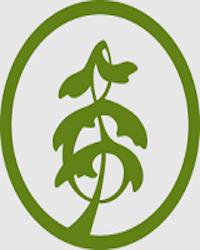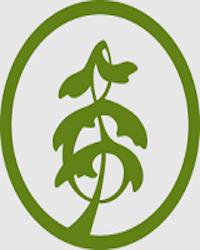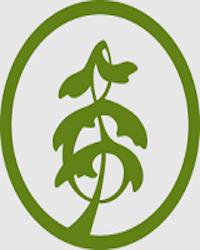 Festival Virtual Online Event
×
Beethoven V: Artistic Director James Campbell with Daniel Tselyakov & Rolston String Quartet explore some of the most well-loved pieces by Beethoven. This event includes a concert with insightful commentary by Professor Jeffery Stokes and an informal after-concert virtual reception with the artists.
Daniel Tselyakov, piano (Stockey Young Artist 2020);
Rolston String Quartet: Luri Lee, violin; Jason Issokson, violin; Hezekiah Leung, viola; Yoshika Masuda, cello
--
String Quartet No. 3 in D Major, Op. 18 No. 3
Piano Sonata No. 21 in C Major, Op. 53 (Waldstein)
--
The stream will be available online until Friday, December 11th, 5:00 PM
Ticketing packages are available at: https://festivalofthesound.ca/.../virtual.../beethoven250/
Sponsored by RE/MAX Parry Sound-Muskoka Realty Ltd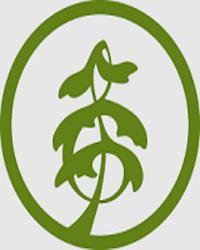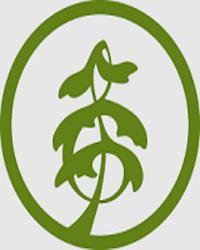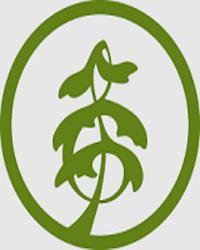 Festival Station Office
×
This virtual concert series will explore some of the most well-loved pieces by Beethoven. Lecturer Jeffrey Stokes joins Artistic Director James Campbell and many beloved Festival Artists for six sessions throughout October, November and December. Each session will follow a similar format: an introduction, the concert, and then a live post-concert "reception". The reception will include a live chat between Jim and the musicians and a Q & A session open to all participants.
PLEASE NOTE: You only require one ticket per computer. On the day of each event, by 3:00 pm, we will email you the link to join the session. This is a unique link and should not be shared.