Celebration Afternoon Events Pass Friday August 9 2019 at 12:00 PM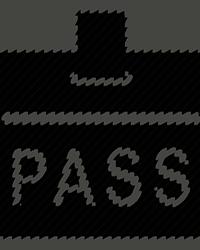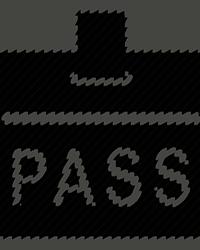 You've selected
Friday August 9 2019 at 12:00 PM
×
Pass includes access and gneral adminssion seating to afternoon events from 12:00noon to 4:00 pm on Friday, August 9, 2019. Planning is still taking place for this part of our Big Day of Celebration! Locations to be announced - check programme for details. Locations will be at various locations around Parry Sound.
Venue
Locations to Be Announced
Parry Sound
Parry Sound ON P2A 2A6
Performance Notes
Every party needs it's surprises and we have one today! Your afternoon pass entitles you to entry to several events running concurrently from Noon until 4. Details are still very limited and artists have yet to be revealed. This afternoon continues the "40 works from 40 years" of the Festival's history, begun earlier on the Island Queen, and continuing with the Evening Concert.
×
This is a festival seating performance - the seats are on a first come, first serve basis when you arrive at the venue.
Doors open 1/2 hour prior to start of performance.