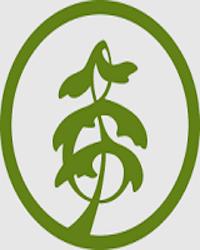 Sounding Thunder: the Song of Francis Pegahmagabow
When
Occurs on Saturday January 23 2021
Approximate running time: 2 hours
Venue
Event Notes
×
Sounding Thunder: The Song of Francis Pegahmagabow
This is an individual ticket for one concert. Buy the Series Pass to see all 3 concerts.
As we ease our way into the weekend, nothing would be better than revisiting the phenomenal work that is "Sounding Thunder: The Song of Francis Pegahmagabow". Featuring the "Making of..." short doc, a brief intro by Dr. Brian McInnes, grandson of Francis, and the Premiere concert video.
Commissioned by the Festival of the Sound in 2018, "Sounding Thunder" is a musical journey into the life of the renowned Ojibwe WWI sniper and decorated officer of the Canadian military, Francis Pegahmagabow. Composed by Tim Corlis and written by Ojibwe poet Armand Garnet Ruffo, it is a complex work divided into three acts, exploring Pegahmagabow's early years immersed in the world of the Anishinaabe spirits, his extraordinary accomplishments in the trenches of WWI, and finally his political life as Chief of the Wausauksing Ojibwe and founder of the early Indigenous political movement in Canada.
This stream will be available online for 3 days after the initial broadcast.
There are no physical tickets for this event. Mailing fee is not required.