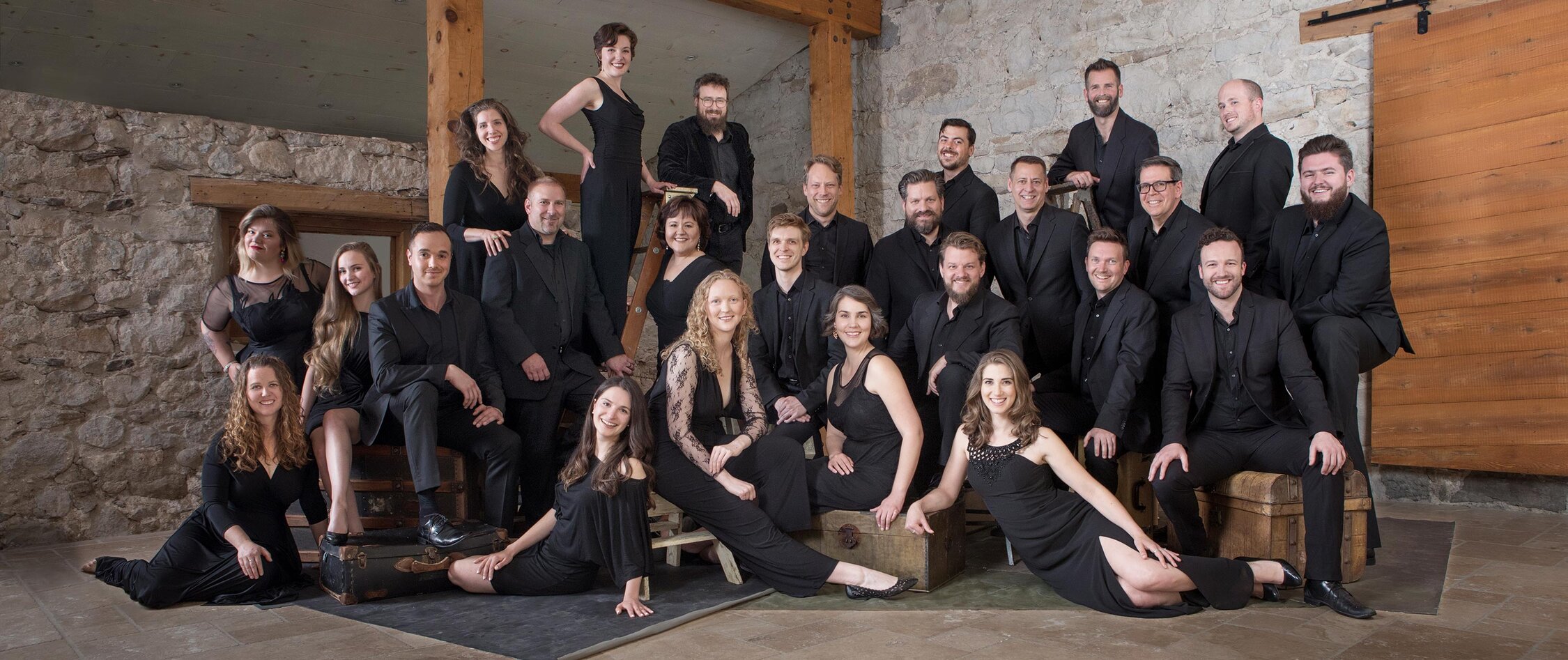 Cover Story
When
Occurs on Monday August 23 2021
Approximate running time: 2 hours
Venue
Event Notes
×
Cover Story
The Elora Singers; Mark Vuorinen, conductor
The Elora Singers' "Cover Story" is a light-hearted program of folk-song arrangements from Canada, America, and abroad and covers of contemporary popular music by diverse artists such as Annie Lennox, Björk, and Carly Simon.
This is an individual ticket for one event. Buy the August Concert Pass to see all 6 events or buy the Full Season Pass to see all 10 events. Tickets and passes can also be purchased at the Festival office or by calling 1-866-364-0061 or 705-746-2410.
There are no physical tickets for this event. Mailing fee is NOT required at checkout. Emailed reminders are sent out on the day of the event which contain instructions on how to view the events.