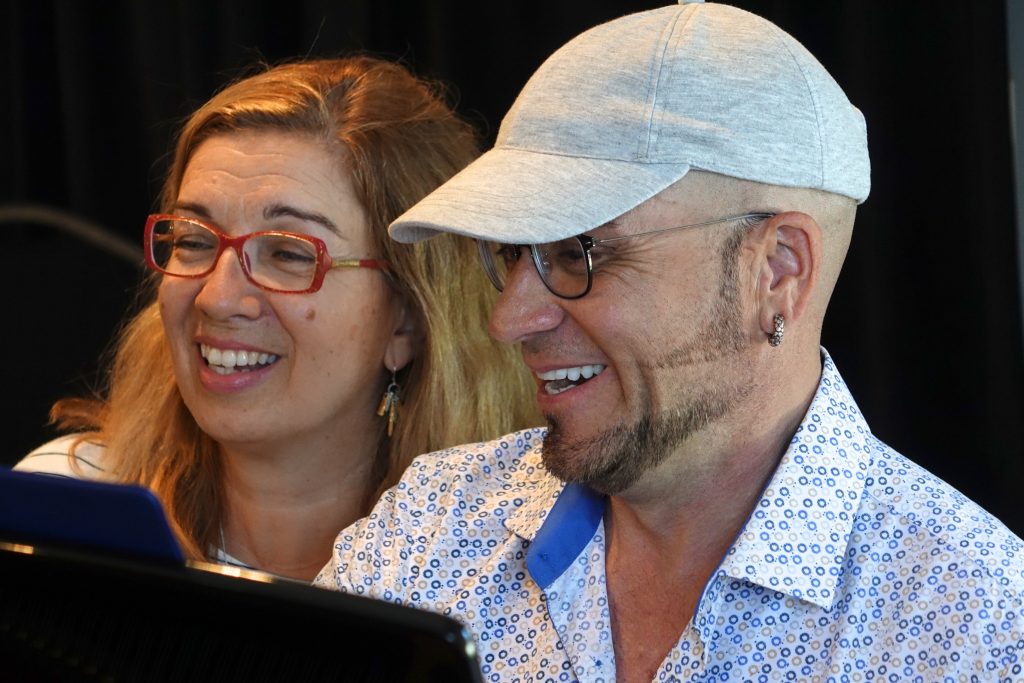 Arias & Antics
When
Occurs on Wednesday August 25 2021
Approximate running time: 2 hours
Venue
Event Notes
×
Arias & Antics
Join Leslie, Guy, and friends as they bring the joys of Italy to your home. Enjoy an evening of Opera hits, Italian recipes, drink pairings, and fun. Get together with the artists beore and after the broadcast to have a chat and make a toast.
Happy Hour | James Campbell, clarinet; bryan Cheng, cello; Joel Quarrington, double bass; Stéphane Lemelin, piano
Featuring music by Rossini, Bottesini, and Verdi.
Concert | 7:30 PM Leslie Fagan, soprano; Krisztina Szabö, mezzo-soprano; Colin Ainsworth, tenor; Samuel Chan, baritone; Guy Few, piano
Music to include everyone's favourite arias from "The Barber of Seville", "La Traviata", and "Lucia de Lammermoor"!
Nightcap | to follow Join the cast in a post-concert reception of stories and laughs about life in the opera world!
*Repertoire subject to change without notice
This is an individual ticket for one event. Buy the August Concert Pass to see all 6 events or buy the Full Season Pass to see all 10 events. Tickets and passes can also be purchased at the Festival office or by calling 1-866-364-0061 or 705-746-2410.
There are no physical tickets for this event. Mailing fee is NOT required at checkout. Emailed reminders are sent out on the day of the event which contain instructions on how to view the event.