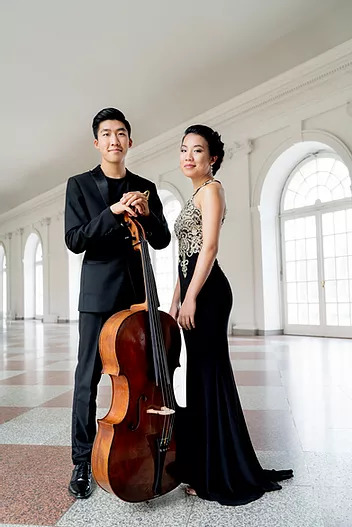 Solo
When
Occurs on Tuesday November 16 2021
Approximate running time: 2 hours
Venue
Event Notes
×
Solo"
Concert | 7:30 PM
Suzanne Schulman, flute; James Campbell, clarinet; Guy Few, trumpet; Silvie Cheng, piano; Stéphane Lemelin, piano; Moshe Hammer, violin; Bryan Cheng, cello; Joel Quarrington, double bass
Favourite Festival Artists step into the spotlight. Music by Astor Piazzolla, Francis Poulenc, Claude Debussy, Franz Schubert and more!
*Repertoire subject to change without notice.
This is an individual ticket for one event. Tickets can also be purchased at the Festival office or by calling 1-866-364-0061 or 705-746-2410.
There are no physical tickets for this event. Mailing fee is NOT required at checkout. Emailed reminders are sent out on the day of the event which contain instructions on how to view the event.