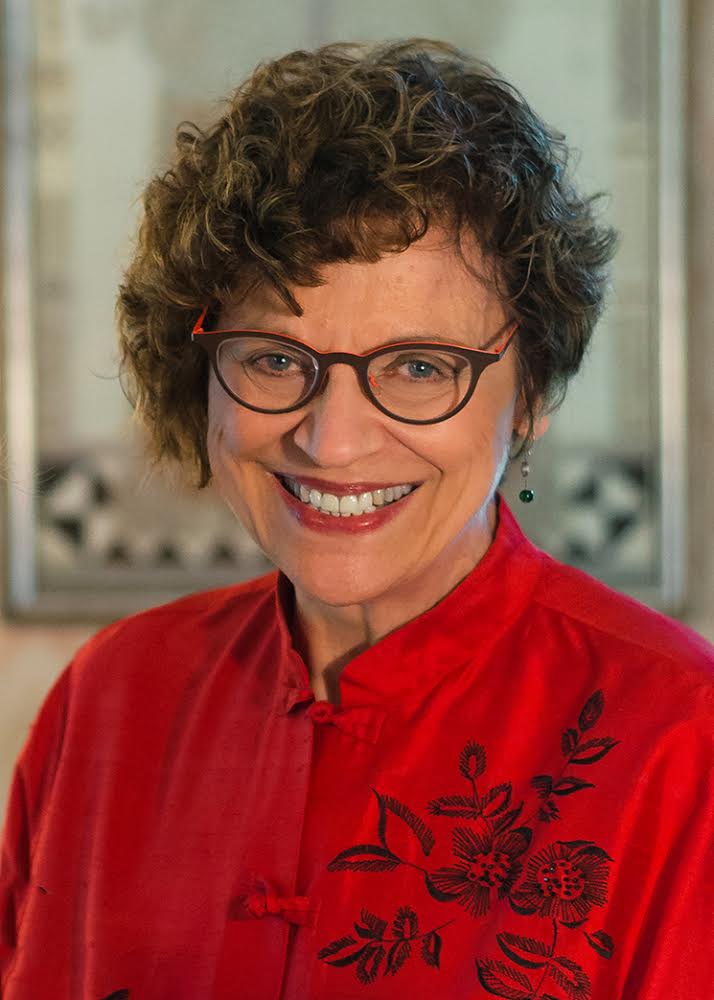 Bach by Candlelight
When
Occurs on Tuesday November 30 2021
Approximate running time: 2 hours
Venue
Event Notes
×
Bach by Candlelight
Festival Baroque: Suzanne Schlman, flute; Borys Medicky, harpsichord; Julie Baumgartel, violin; Jeremy Bell, violin; Jerzy Kaptanek, violin; Luri Lee, viloin; Joel Quarrington, double bass
Enjoy your dinner by candlelight and let the music of Johann Sebastian Bach warm your soul as the November night draws in.
Music to include:
Bach: Brandenburg Concerto No. 5 in D Major, BWV 1050 Bach: Concerto for three violins in D Major, BWV 1064R
*Repertoire subject to change without notice.
This is an individual ticket for one event. By the Full Season Pass to see all 10 events. Tickets and passes can also be purchased at the Festival office or by calling 1-866-364-0061 or 705-746-2410.
There are no physical tickets for this event. Mailing fee is NOT required at checkout. Emailed reminders are sent out on the day of the event which contain instructions on how to view the event.