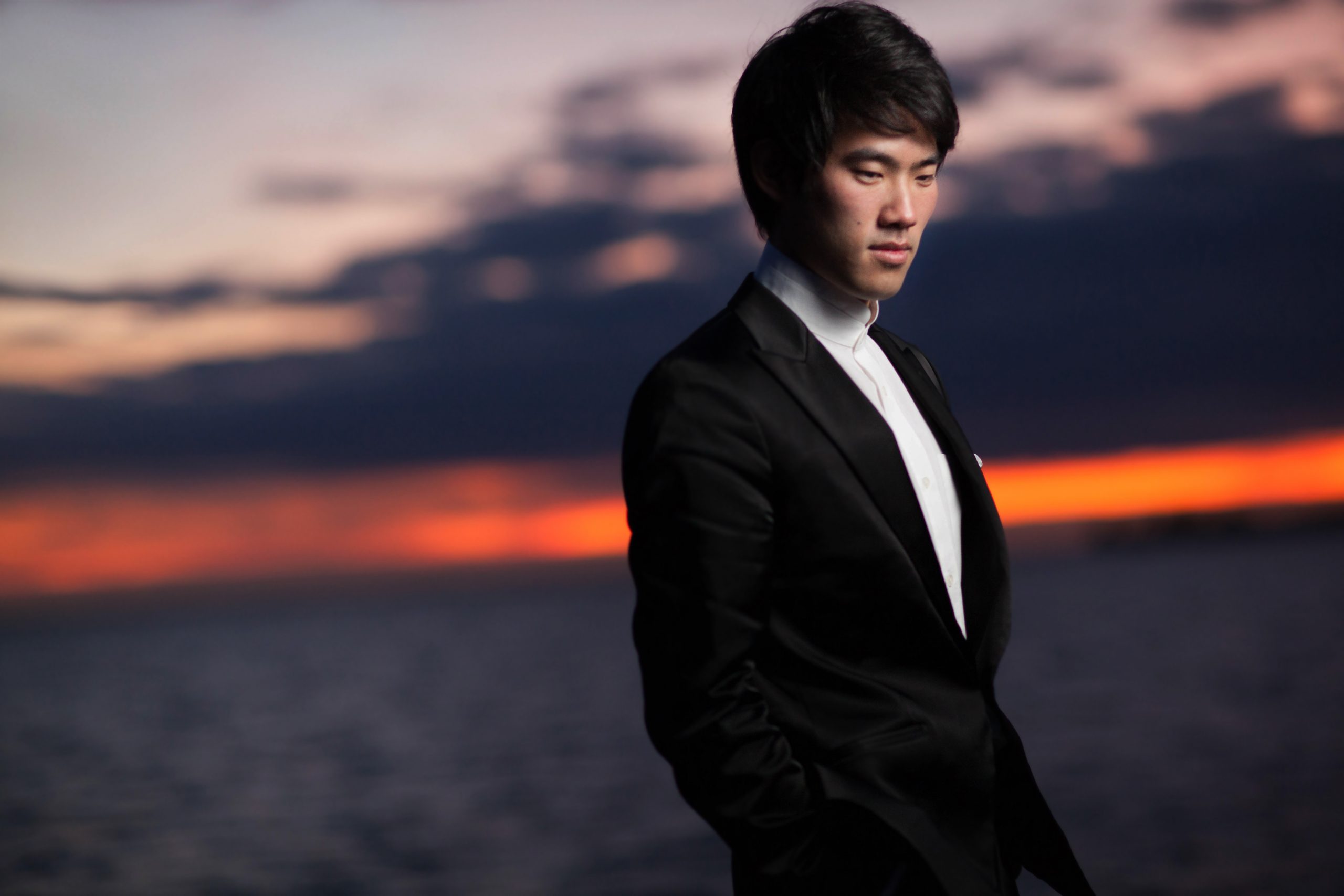 Pianofest III
When
Occurs on Wednesday July 20 2022
Approximate running time: 1 hour and 15 minutes
Venue
Event Notes
×
Canadian PianoFest III: Chopin and Dvorak
Bruce Lui, Rolston String Quartet, Quatuor Despax, Joel Quarrington
Featuring the Winner of the 2021 XVIII International Chopin Competition, Bruce Liu, in an intimate version of Chopin's F minor concerto with Quatuor Despax.
Antonin Dvorak: String Quintet, Op. 77, No. 2 in G Major Frederic Chopin: Concerto No. 2 in F minor, Op. 21
This performance is made possible through the generous support of Podhradsky Medicine Professional Corporation.
Please be mindful of distance between yourself and others when choosing your seats.